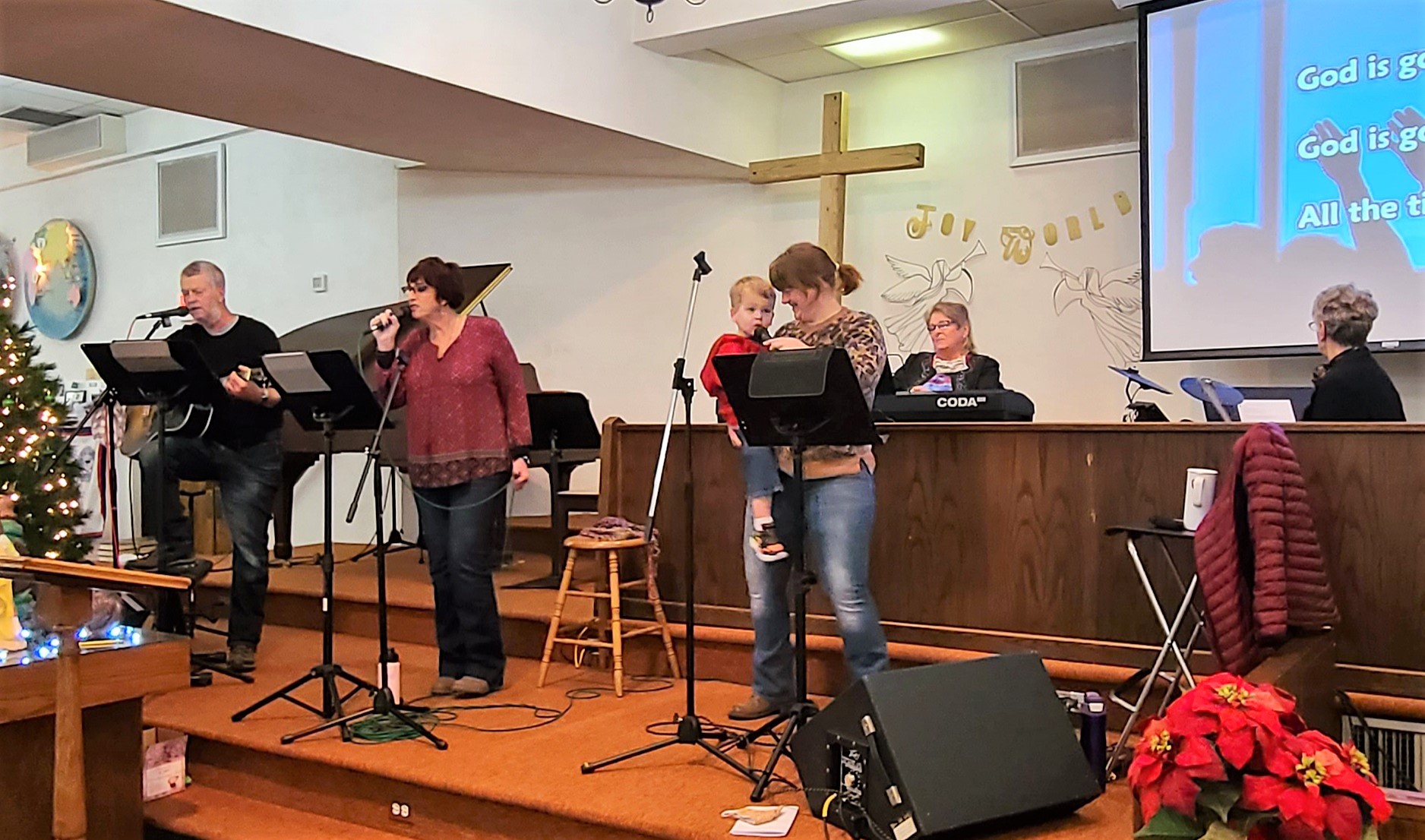 You are invited to join us anytime we meet! Here is the current weekly schedule during the challenging times of adhering to the COVID-19 guidelines. We are taking all necessary precautions as we have our "open" meetings including regular sanitizing of the facilities, air purifiers and availability of face masks and hand sanitizers.
Sunday Worship Service begins precisely at 10:00am in the sanctuary. Only the main front doors are open during this time
"Prayer Matters" is our time to come to God's throne of grace through prayer as we intercede for a variety of needs, issues and concerns. Currently we meet in the sanctuary every Wednesday at 6:30pm and Thursday at 1:00pm. Only the double white doors off the large parking lot are open during this time.
Various small groups meet throughout the month and more information may be obtained through the church office at 610-461-8300 or through the Contacts page.